Grinding and polishing of metals
We offer grinding and polishing of metals. We have many years of experience with this work. We provide work for small and large companies. They appreciate the fact, that we have knowledge of all types of adjustments, we can solve many issues and we meet deadlines. The price depends on the complexity of the components in terms of labor and also in terms of complexity to achieve the highest quality.
Do not hesitate to contact us.
We provide either the preparation of the material itself (see photo below) or the overall work.
Here are what we can or do:
Tumbling

Grinding and polishing of metals - preparation under chrome

High gloss polishing

Chrome plating of aluminum

Production of furniture fittings according to specifications

Anodizing

Nickel plating, galvanizing

Nickel - satin

Chrome - satin

Brass

Chrome plating up to 2.5 m long

Titanization

Chrome plating, nickel plating and satin zinc castings
Preparation under chrome - piece or serial work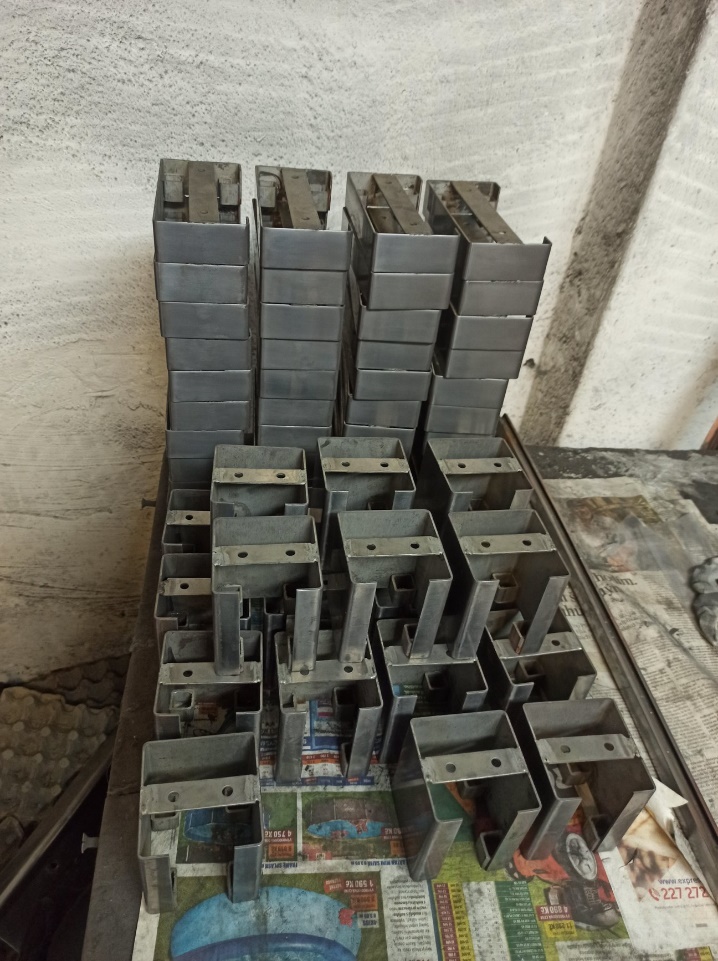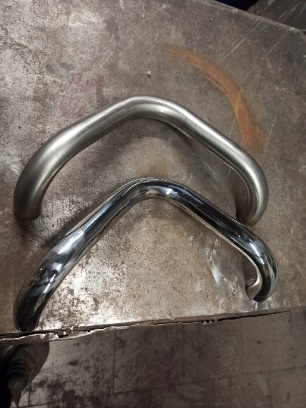 Polishing brass (it is possible to polish aluminum)